Business and Management
A Brief Introduction To Female Urination Devices
you ever wonder you are unlike your male companions and why can't you pee standing upright? Well, here's a developing trend in outdoors stock you may not have expected ever.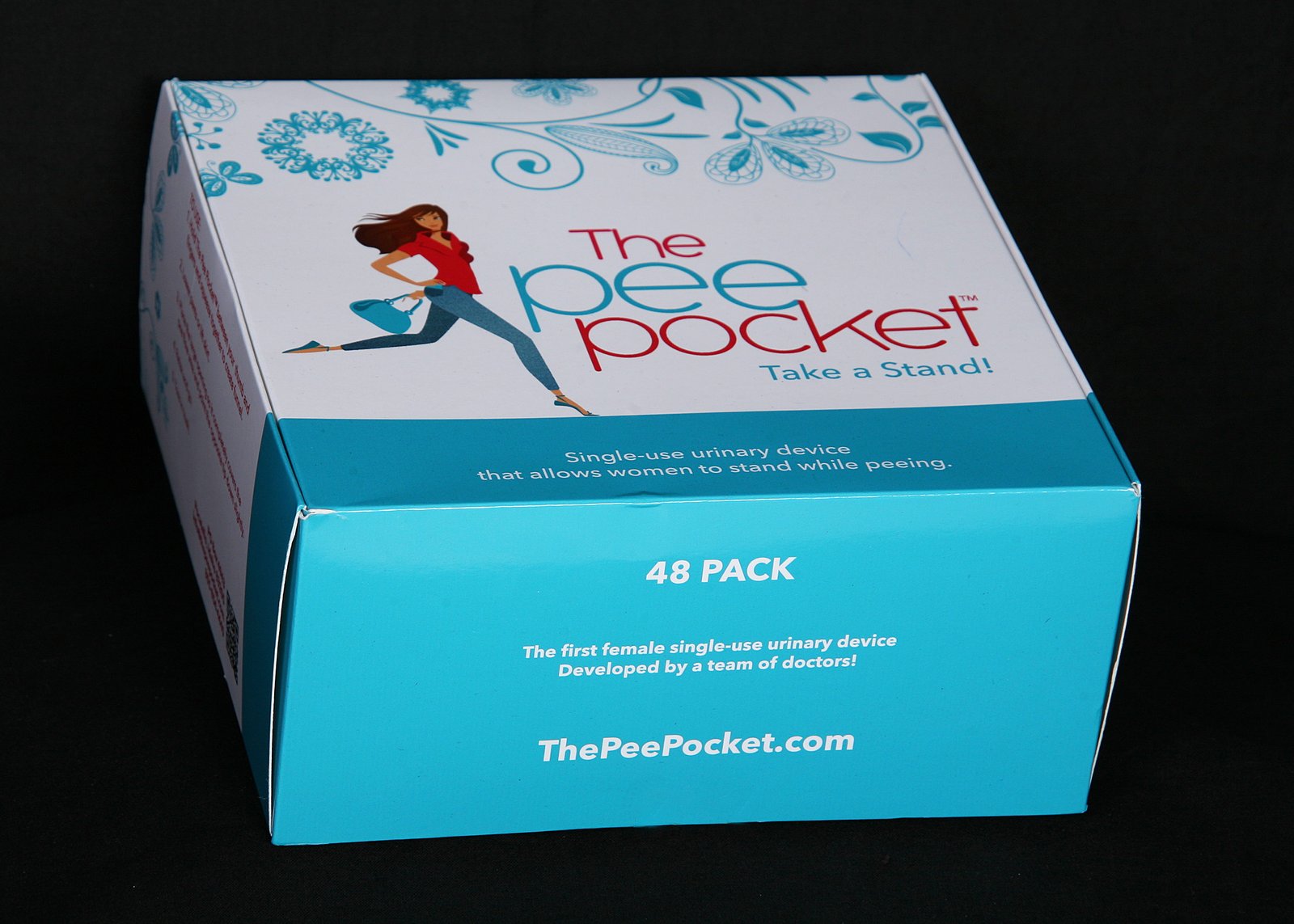 There are several devices available in the market primarily designed to help women who love outgoing, sports and adventures to pee while standing right. These devices are also known as female urination devices which are available in the market by names as Pee Pocket, FUD's etc.
What Is A Female Urination Device Anyway?
A female urination device or stand up and pee devices (STP) are the devices made up of a water-resistant thin paper that allows women to urinate standing up. These devices have increased in demand since 1990's. In early times these devices were widely used by military women.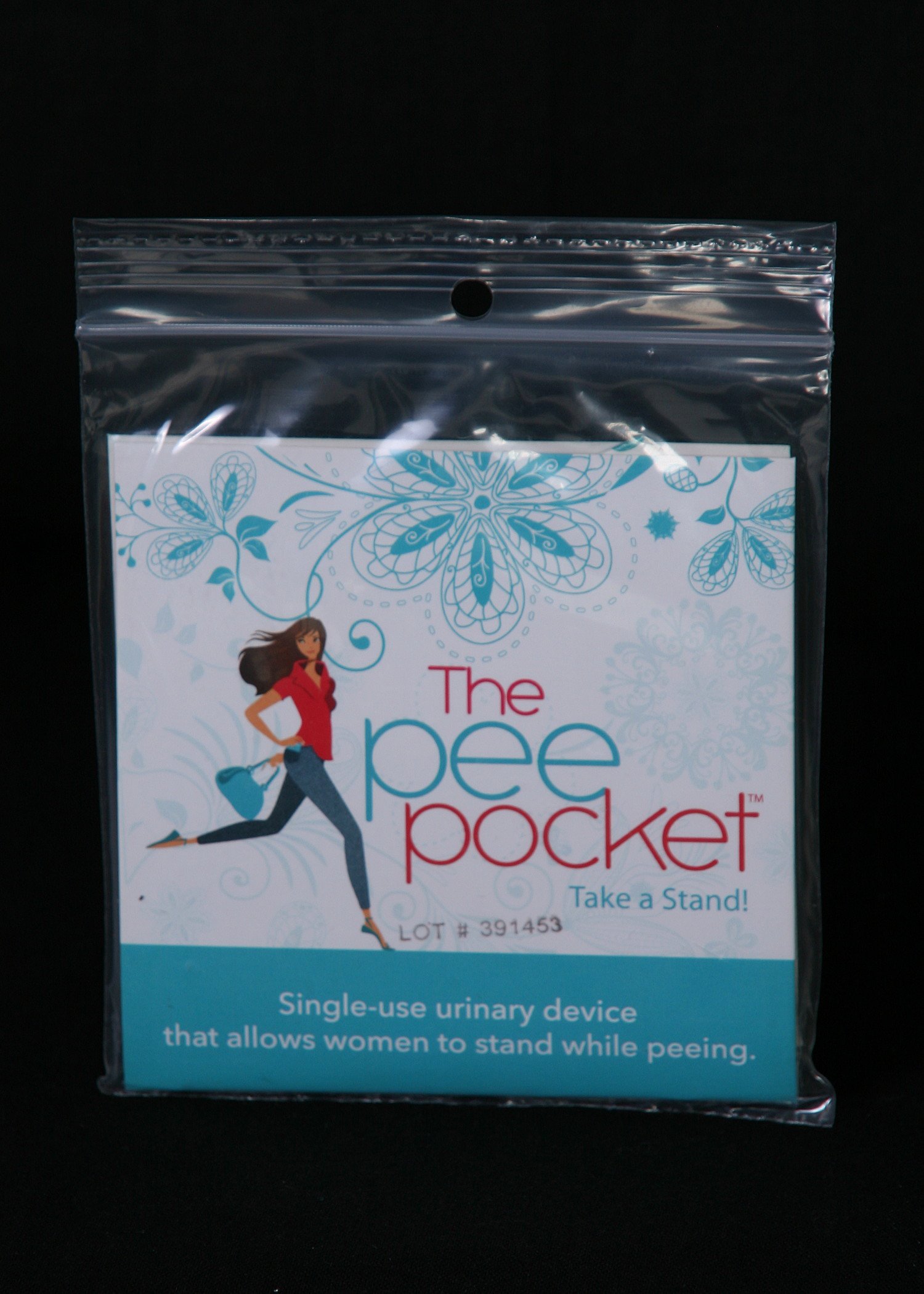 FUD's are made up of plastics that can be washed after using them. Other pee devices like pee pocket are the extensions to funnels. These are designed for one-time use only. You can throw them after a single use. These devices fit perfectly for athletes, travelers, disabled and the working women.
Why Is A Urination Device Important For Women?
Women who love trekking, participate in events, sports have to face many problems when they are outside. The peeing problem can be added to this list. You have to suffer from dirty public washrooms.
This is scarier than anything else. This is why some companies have designed FUDs primarily for women. So that they could avoid using dirty public washrooms and pee standing upright anywhere anytime. Every women and girl must have this device for their comfort. Although, these devices are really simple to carry. You can take them with you even in your small clutch or handbag.
If you are wondering where to get a female urination device, no need to worry there are several female pee devices available in medical stores and online as well. You can easily purchase them from your nearby shops. You can also visit this site to know about different urination devices and their benefits.