Even if you are not vegan, you should at least think about using organic skincare and vegan skincare products. If you've ever read behind a lotion bottle, you've likely noticed a long list of chemicals that you may not be familiar with. And many of these chemicals and synthetics have harmful effects after years of use.
Some of these conventional cosmetics can also cause skin irritation and even allergic reactions. That is why you should start using a vegan and cruelty free lotion.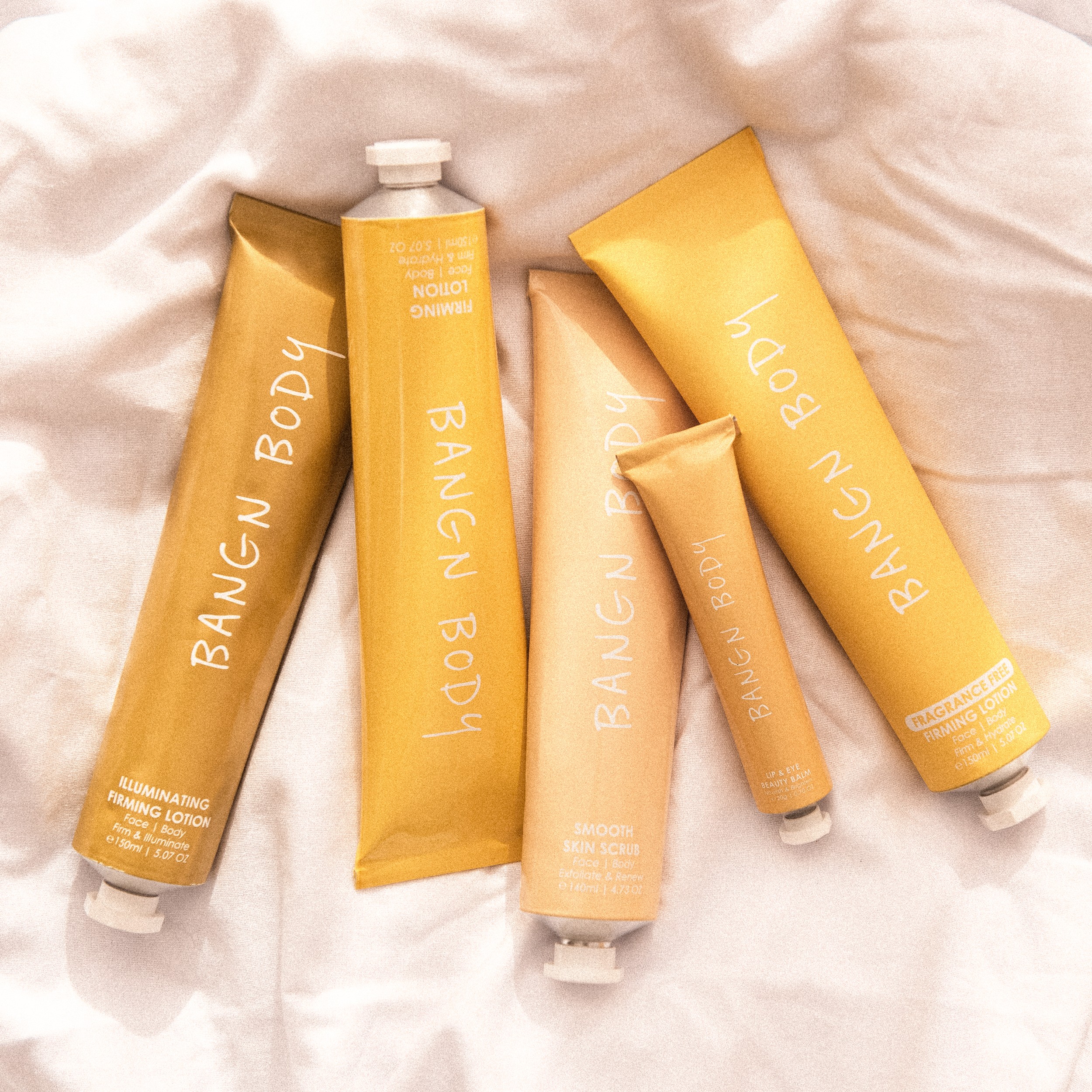 Image source:-Google
Here are a few more reasons to switch to organic skincare products to help you achieve vegan skin.
1- Parabens cause cancer. Studies suggest that the same ingredients that are used as preservatives in many cosmetics and personal products have been linked to certain types of cancer. As the paraben debate continues, it would probably be best to make your own vegan handmade skincare products or organic skincare products, just to avoid all products with parabens and other harmful chemicals, including phthalates and synthetic colors / fragrances.
2- Many "natural" products are not really that natural. If you are buying a lotion, sunscreen, or soap because it says the word natural on the packaging, be careful. Always read the back of the product carefully and check the ingredient list, in fact, it may have some naturally-derived chemicals or essential oils, but it may also have synthetic chemical agents.
3- Since most conventional products include preservatives and synthetics that deposit toxins in the bloodstream, it is best to avoid them all together. Over time, the accumulation of toxins can overwhelm the body and its systems from years of ingestion.